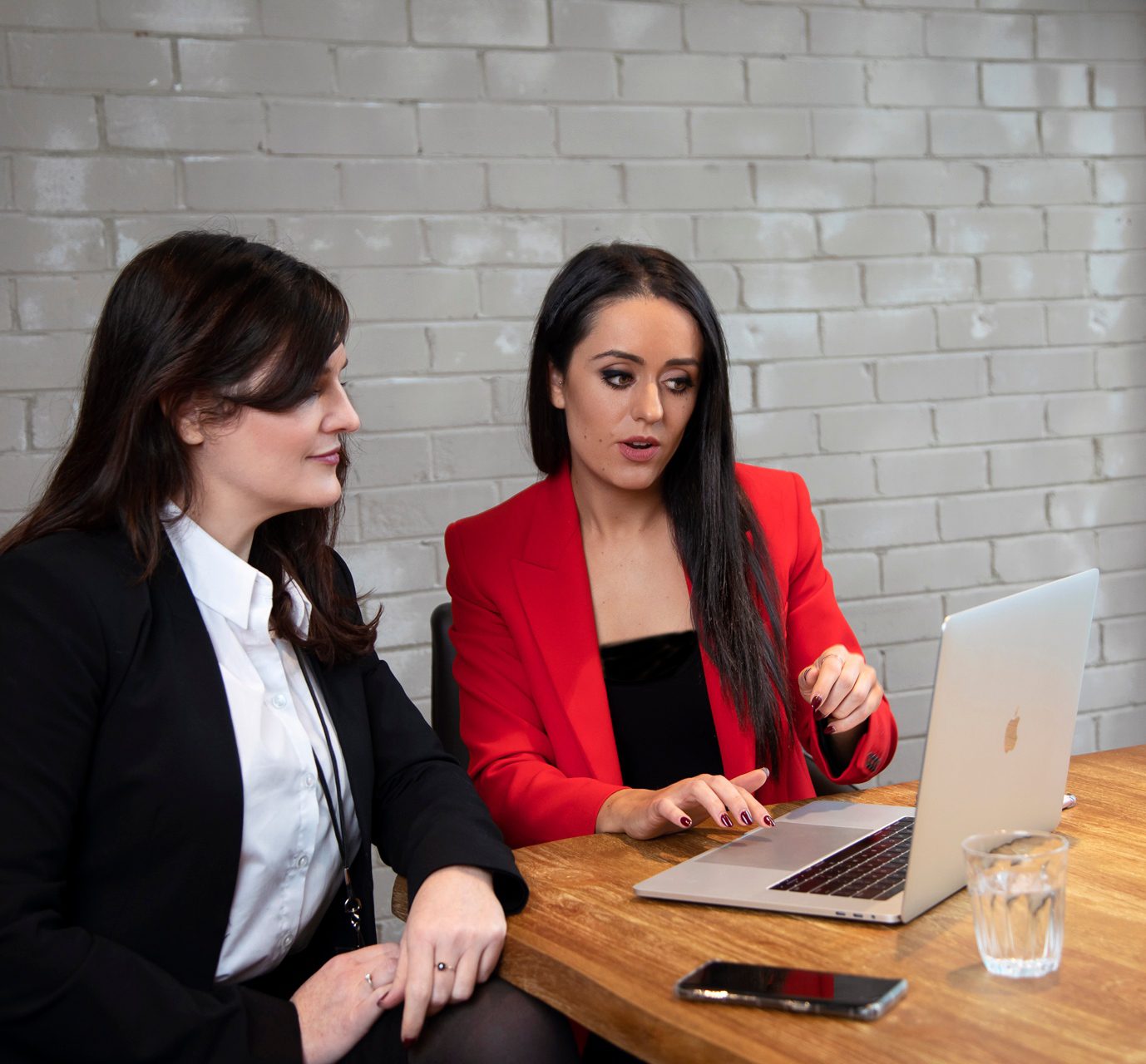 Custom Strategies & Services
Level up Your Business with Customised Strategies
To thrive in today's rapidly changing market, businesses need to embrace and leverage the power of technology. At Zelesco Consulting, we blend eight years of experience with cutting-edge technology to develop custom solutions that will put your business on the map. Our experts analyse your brand's unique selling point and customer persona to develop strategies that will work for you. Zelesco's solutions are designed to provide you with incredible value and ROI.
Charge Forward
Business Roadmaps Built to Guide You to Success
We offer high-quality marketing, strategy, and business development services. With Zelesco's friendly and knowledgeable team in your corner, the sky really is the limit. Work with a team that knows exactly what you need. We focus on:
Website Lead Generation

Building Branding Identities

Effective Digital Marketing

Streamlining KPIs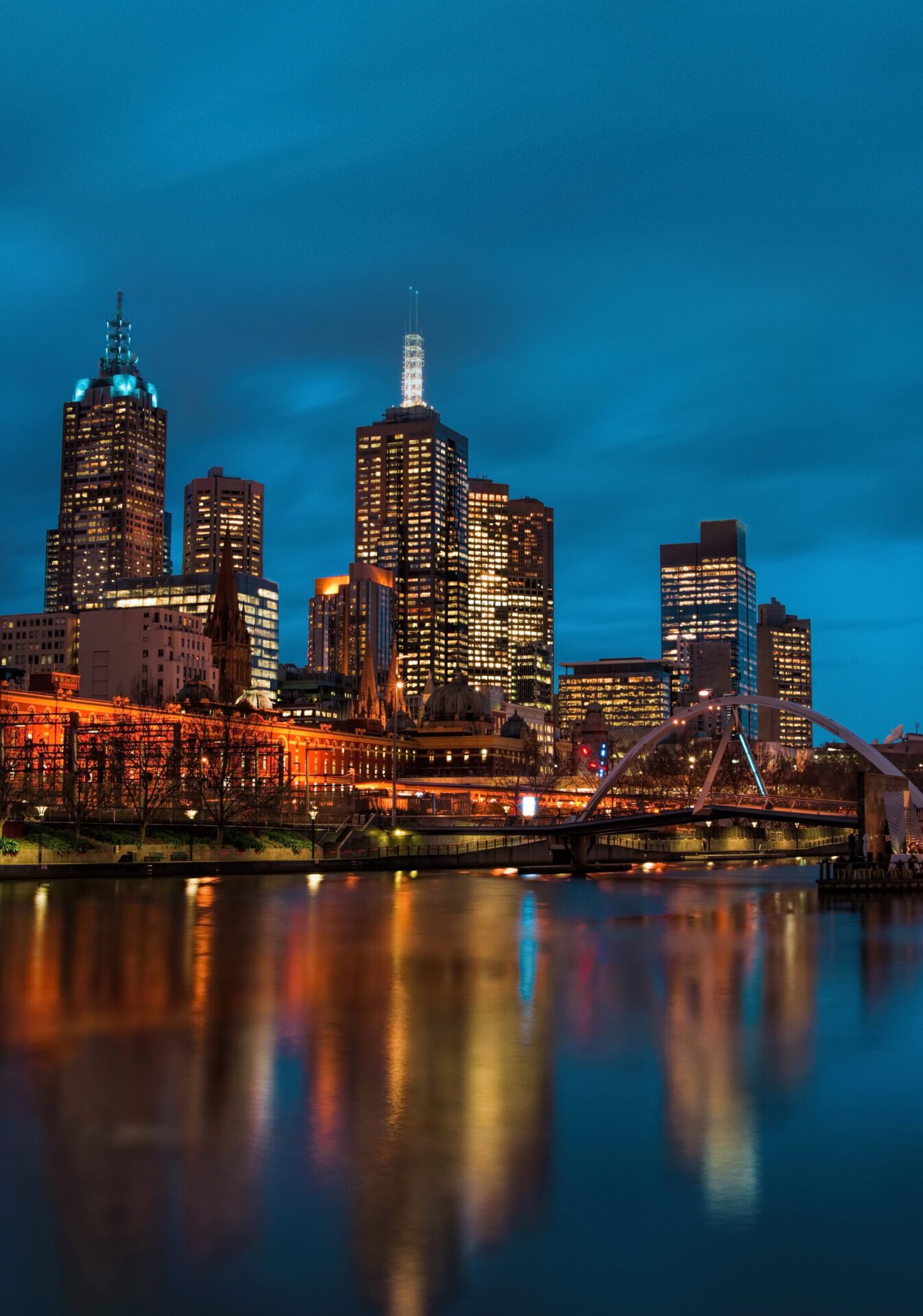 From the Founder
"Unconditional, dedicated support is as important as any other key ingredient that helps us achieve our greatest potential."
-Lucia Zelesco,
founder-owner of Zelesco Advisory and Consulting
SEO
Websites
Branding
Technology
Services
What We Can Do For You
At Zelesco, we develop custom strategies to take your business to the next level and beyond. Our experienced marketing support team works directly with your business and fits seamlessly into your organisation, saving you the hassle of outsourcing to freelancers. Trust us to guide you every step of the way.
SEO
Reach the top search results and drive more traffic to your site with our search engine optimisation services.
Websites
Reduce bounce rate and increase conversions with our responsive web designs. We understand your vision for the site and create one that suits your business.
Apps
Connect with existing and potential customers quickly and enhance engagement with our apps. Let us help you build your brand.
Branding
Define and broadcast your authentic and unique brand vision to your target market with Zelesco Consulting.
"Marketing Is an Investment and Should Always Be Met with a Return."
Lucia Zelesco
Our Founder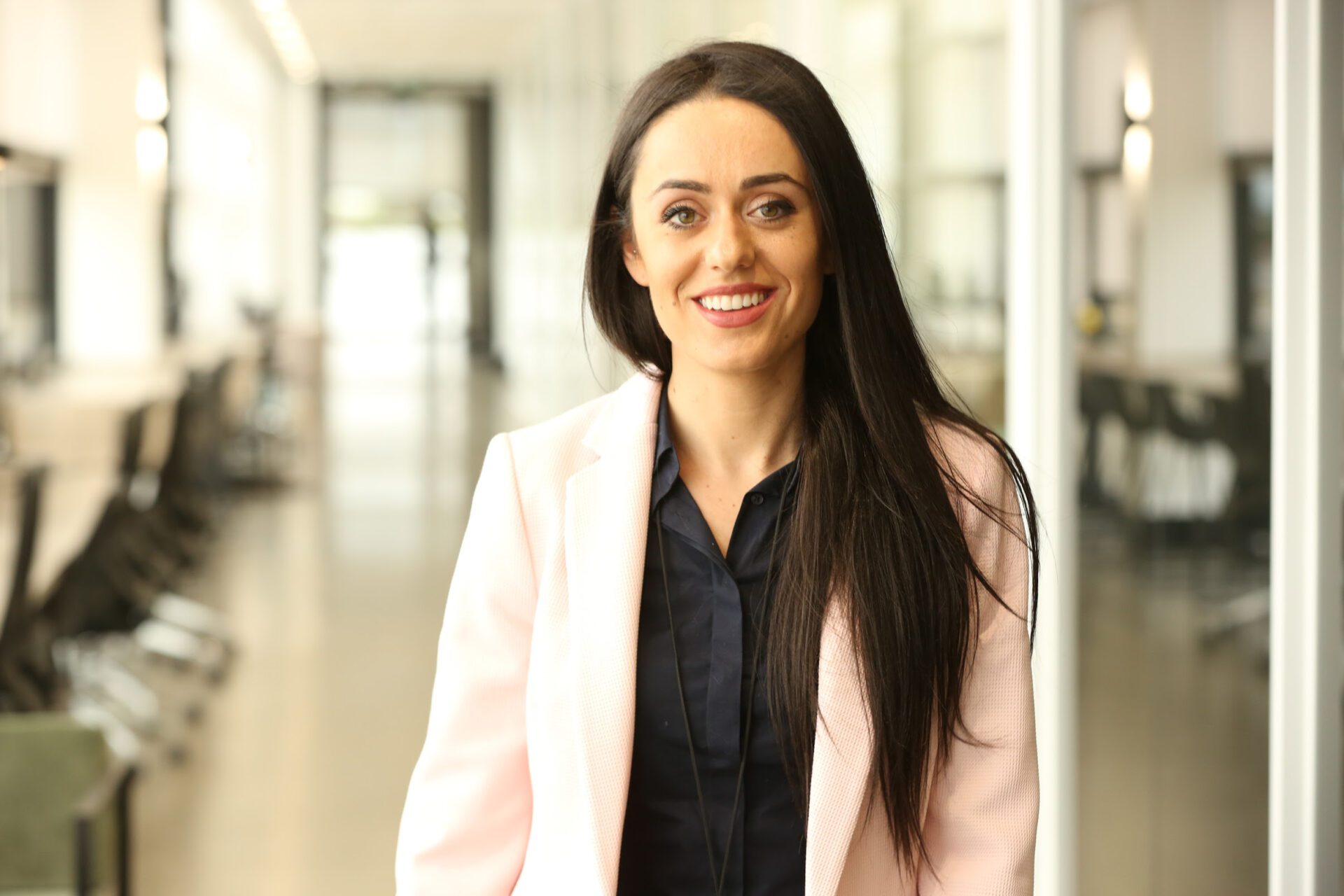 Testimonials
Don't just take our word for it; hear from our happy clients!
Lucia helped me overcome our major hurdles when it came to revamping our website and business logo. By stepping us through the process, giving us full transparency and working tirelessly on the detailed design we felt we got so much value from Lucia and her team's work. Thank you, we will be coming back to you!
Anna Crawford,
Crawford Building
Lucia was wonderful with taking over creative and marketing for our business last year. She was efficient and knowledgeable. Highly recommend.
Nicole Trionfi,
MPR Design & Build

Zelesco Consulting assisted in creating my company's first internet presence by designing a very futuristic website that has showcased the attributes that make it unique and very professional. It was worth the investment!
Bosco K,
Cyborg Consulting

Lucia is passionate and focused and it shows in her work. She is a pleasure to deal with and is happy to go the extra mile.
Maria Mavrikos,
Structural Challenge

Lucia nailed my re-band design. She was very understanding and knew exactly where to start, would highly recommend.
Andrew
Lucia is very easy to work with , she is very professional & attentive looking after those of us who are IT ignorant! a pleasure to work with!
Andrew Matthews,
Structural Steel Fabricators Association of Victoria

Professionalism, Quality, Responsiveness, Value
Garry Connell,
Majestic Memories

Would highly recommend Lucia when it's comes to building a new website and branding.
She's very conscious of the end product and only works with you to achieve the best outcome. Thanks again for your hard work.
Jake Anderson,
Advance Removalists

Thank you Lucia for working on our two branding projects. Was originally concerned as I've worked with agencies before and received below expectation results.Within the first few drafts, I was very happy with the results from our SunGroup Energy brand and the time frames.
Very happy with the results, and very affordable compared to the high quality of work produced. Thank you Lucia and her fabulous team.
Richard Vargas,
Director United Solar Group

Lucia and the team at Zelesco consulting have done an amazing job revamping my brand – selecting new colours, creating a new logo and organising an incredible new website to represent my business. I particularly like the clear call to action on my homepage, which has worked really well at attracting new leads. I really appreciate all their help and advice, especially Lucia's tips on how to get myself out there into the marketplace!
Joey Thomas,
Rekindled Wellness

Lucia was so professional and patient in dealing with me for my website. I changed my vision so many times and I was so picky, she kept going until she got it exactly right. She created an amazing website for me and I couldn't recommend her more. Her professionalism, dedication and reliability is unmatched and she makes the whole process so easy. I am very grateful.
Candace James
Lucia created both my websites, very happy with her ideas and what she came up with. Have no problem in using her services again. Highly Recommended
Elvir Bafto,
Bafto Corporations

We had a major website design project which required a new look and feel and we decided that it would be good to get another design approach. Lucia took great care to understand the objectives and delivered a design that met the requirements. She also provided further ideas and recommendations that helped us solidify the final product for the client. She is tenacious, trustworthy and genuinely cares about what she produces.
Sharon Nelson,
Spark Green + Yoke

Thank you Lucia for building my website excelero.com.au. The meticulous planning, including structure, contents and layout all have made this a very effective at capturing leads for my business..
John Braahkuis,
Excerlo

Lucia was so genuine and honest in providing advice about branding and positioning my business. In addition, when I used her services, Lucia Zelesco's communication was excellent and so too the attention to detail and the final product. THANK YOU LUCIA! Regards Simon
Simon McCuskey,
Simon Mc

The go to for anything to do with promoting the company and always there for us on short notice 5*****
Jake O'keefe
Awesome designer! Really works with what you want and makes adjustments until you are happy with the end product! Would definitely recommend!
Brit Gibbon
Awesome team, really helpful and transparent! Professional and very knowledgeable.
Thanks so much for looking after me and helping me with the success of my business.
Ollie Carrington,
Carrington Financial Advisory

Lucia helped me out with some last minute work I needed doing. She was super quick, incredibly easy to work with and great at what she does. Looking forward to working with her ongoing
Candice Kemp