About
About US
Zelesco is a prestigious boutique marketing, branding, web, and information technology company. We partner with businesses and provide you with holistic solutions that enable us to grow together while strengthening the community and making a difference.
Zelesco Consulting » About
Vision
To work with disruptive game-changers of the world, empowering business owners to stand out as leaders in their niche by delivering high-quality products and services. Focusing on the B corp sector, we aim to give back to those around us.
Mission
To change the lives of business owners through empowerment. We aim to help them by gaining access to technology, resources, and solutions. Zelesco offers boutique services that grow businesses, communities and gives back to the community.
Values
At Zelesco, we believe that building trust, credibility and results are the cornerstone of our success. Our values are:
Integrity
Be Disruptive
Results Focused
High Quality
Respect
Have Fun
Give Back
Be Honest
Greatest Good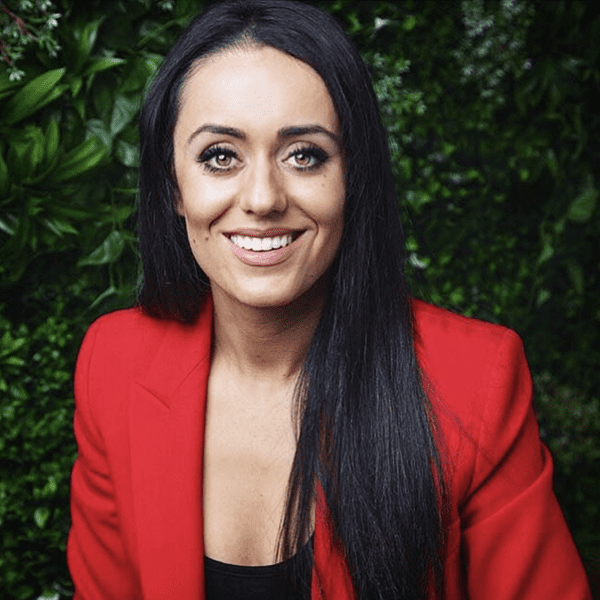 Lucia is a visionary business leader who works closely with and inspires business owners to actualise their complete vision. At the end of her first decade in business, she has grown into a manager of internationally recognised brands.
Following her father's footsteps into business, Lucia has built her own skill-set and created Zelesco—a internationally recognised boutique firm that offers complete branding, marketing, digital, and IT solutions.
Lucia's strength is recognising the many layers of support a business needs to achieve its greatest potential. Through her marketing systems, KPI targets, and in-house presence, she has created a team that fully understands a client's vision and makes it a reality.
Her carefully considered and executed strategies, consistent presence, and passion for supporting business owners inspire us to work towards our clients' growth. Lucia has worked with esteemed national and international brands such as Bendigo Bank , Seacret Spa, mLight, Storepro, Galaxy 42, Structural Challenge, eConnex, Simble Solutions and CarbonView.
Through Zelesco, Lucia has carved her niche in the marketplace as a complete full-suite marketing support provider who works closely with businesses by seamlessly and effortlessly fitting into their team.
Lucia Zelesco
Our Founder
Consultants
Meet Our Team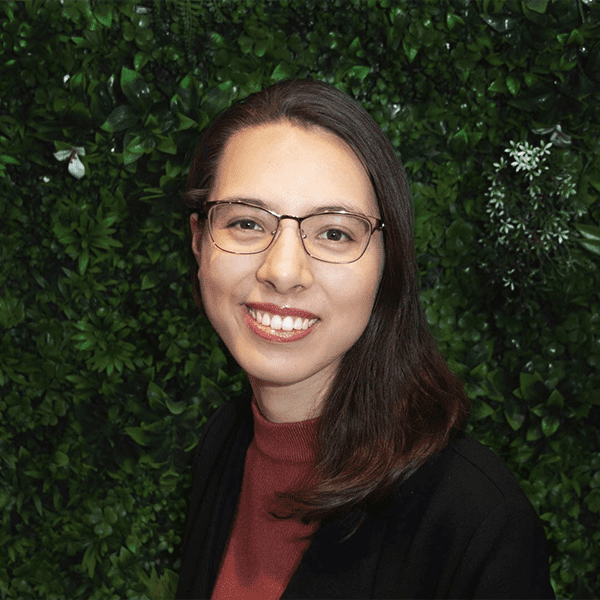 Kathleen
Graphic Desinger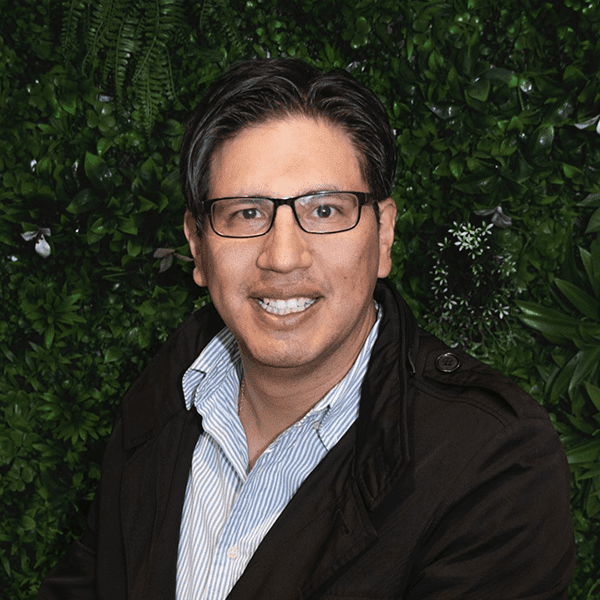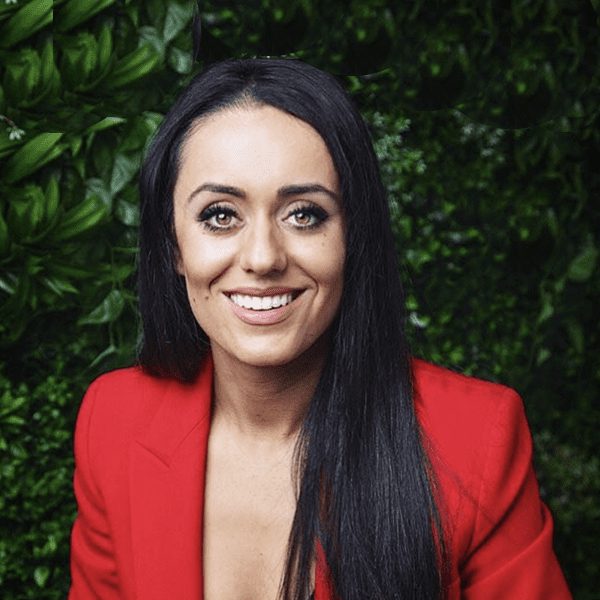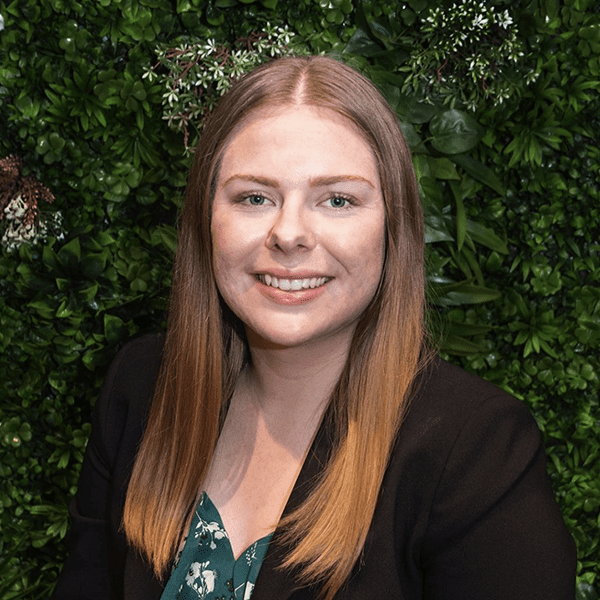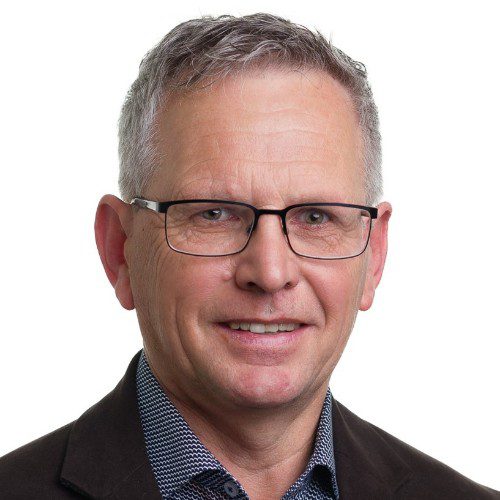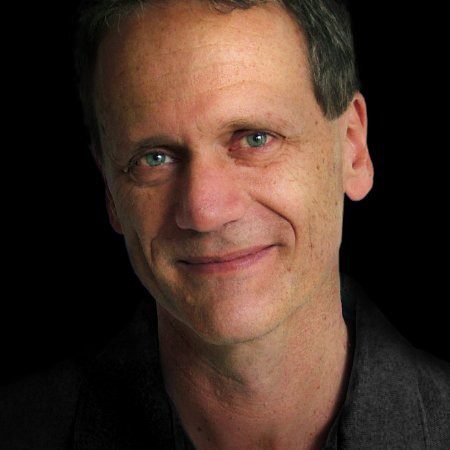 Scott Rankin
Senior Graphic Desinger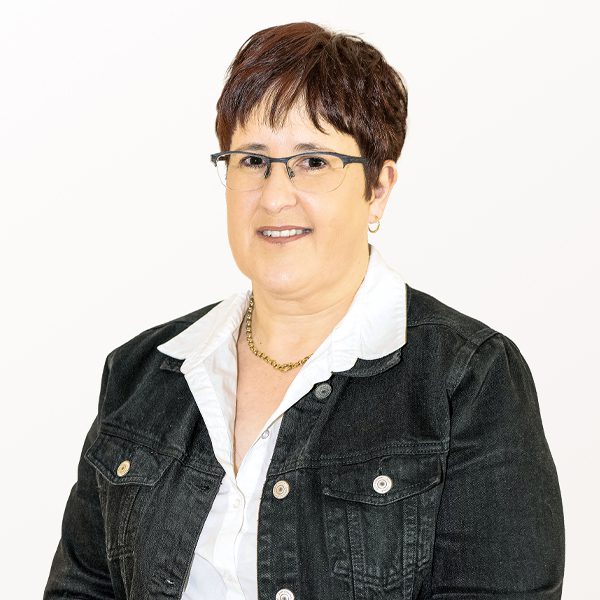 Lisa
Business Administration