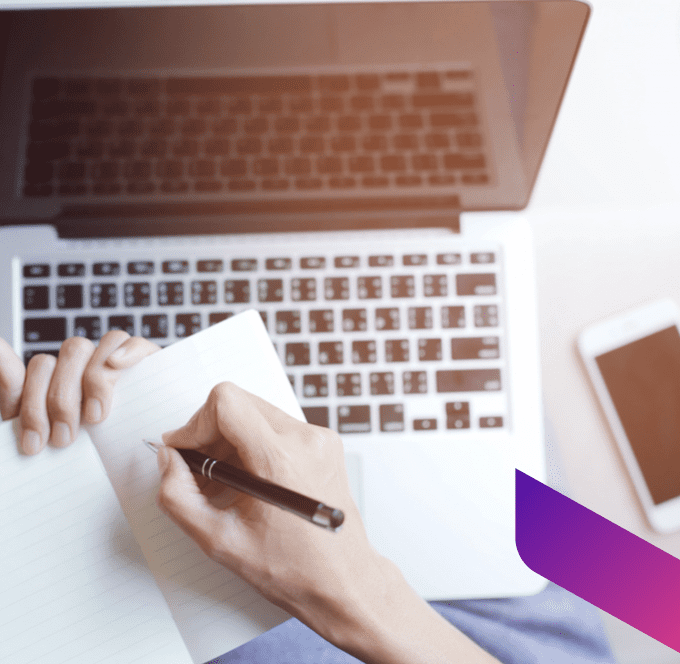 Marketing strategies describe how a business will reach and engage its target audience to promote its products and services.
Analysing market conditions, identifying customer needs, and developing tactics to deliver value to customers are all part of this process.
A well-designed marketing strategy can benefit your brand and business.
Here are five reasons why a marketing strategy can help you grow your business
Targeted Reach: A marketing strategy aims to help you identify your target audience and tailor your efforts to reach them specifically. Developing targeted marketing messages and selecting the most appropriate marketing channels for your customers can be achieved by understanding their demographics, behaviours, and preferences. Focusing on qualified leads increases the chances of converting them into customers.
Brand Awareness: Building brand awareness is essential for long-term success. With a marketing strategy, you can deliver consistent brand messaging and visuals to your target audience. Continually delivering these messages across multiple channels can increase brand recognition and familiarity, making your brand more memorable and trustworthy.
Competitive Advantage: In today's highly competitive business environment, a well-executed marketing strategy can give you an edge over your competitors. By conducting market research, you can identify the strengths and weaknesses of your competitors. This allows you to differentiate your brand and develop unique selling propositions. By focusing on your brand's strengths and communicating why you are the best choice for your customers, you can gain an edge over your competitors.
Customer Engagement and Loyalty: Engaging and connecting with customers is integral to marketing strategies. Content marketing, social media engagement, email campaigns, or loyalty programs may be involved. Maintaining customer relationships and providing value beyond the initial purchase can help you foster customer loyalty and encourage repeat business. The word-of-mouth that is spread by satisfied and loyal customers is often positive, attracting new customers and spreading positive word-of-mouth.
Business Growth and Revenue Generation: Ultimately, a marketing strategy should increase revenue and drive business growth. When you develop a well-planned strategy, you can generate leads, convert them into customers, and encourage repeat sales. Implementing effective marketing strategies can expand your customer base, increase sales, and ultimately increase profits. Furthermore, as your brand reputation and customer loyalty grow, you can command premium pricing, improving profit margins.
Here are some examples of marketing strategies to help you:
Content Marketing:

Social Media Marketing

Influencer Marketing

Search Engine Optimization (SEO)

Email Marketing

Product Differentiation

Customer Relationship Management (CRM)

Event Marketing

Referral Programs

Strategic Partnerships:
Develop a marketing strategy for your business.
Marketing strategy is a powerful tool for brand development and business growth.
It helps you reach the right audience, build brand awareness, gain a competitive advantage, foster customer loyalty, and drive revenue.
By investing time and resources in developing and implementing an effective marketing strategy, you can position your brand for long-term success in the marketplace.
"A new pair of eyes can guide you if you feel lost in your business – Zelesco Consulting: Your Melbourne-based marketing consultant."
Visit our website to schedule an appointment or give us a call